Expert Guidance for Your Real Estate Needs on Vancouver Island & the Sunshine Coast
460 Realty is a team of experienced real estate agents who offer an exceptional level of service and integrity coupled with an in-depth understanding of the island's ever-changing market.
Our real estate professionals guide buyers and sellers through every step of the process, ensuring that each of their clients receives dedicated and knowledgeable service and results.
Connect with one of our #AGENTSWHOGOTHEDISTANCE today!
Mieke Dusseldorp
Mieke Dusseldorp – Personal Real Estate Corporation
Raised in Richmond BC, Mieke Dusseldorp PREC* grew up around houses being built and real estate being sold. Her father was a finishing carpenter by trade and her earliest memories are being in a playpen at her mother's office while she bought and sold homes. For Mieke, real estate was a natural transition into her career. She was taught how to work hard by both of her parents, whether it was on the boat, or at her weekend job, a strong work ethic that holds integrity as a top priority has become the way she lives her life.
Throughout her life, Mieke's love for travel led her to live and work in Whister, Tofino, Fernie and the East Kootenays. She traveled to places like Mexico, Asia, Australia and even Japan. No matter where she went, coming home to BC was always the best part of the trip.
In 2002, after the West Coast called her home, Mieke spent a few years working as a restaurant manager in Tofino until she longed for a career change. She has now been licensed to buy and sell real estate since July of 2006, and joined the 460 Realty family in October of 2017 when the company officially opened up an office in Ucluelet.
(*Personal Real Estate Corporation)
PROPERTIES FOR SALE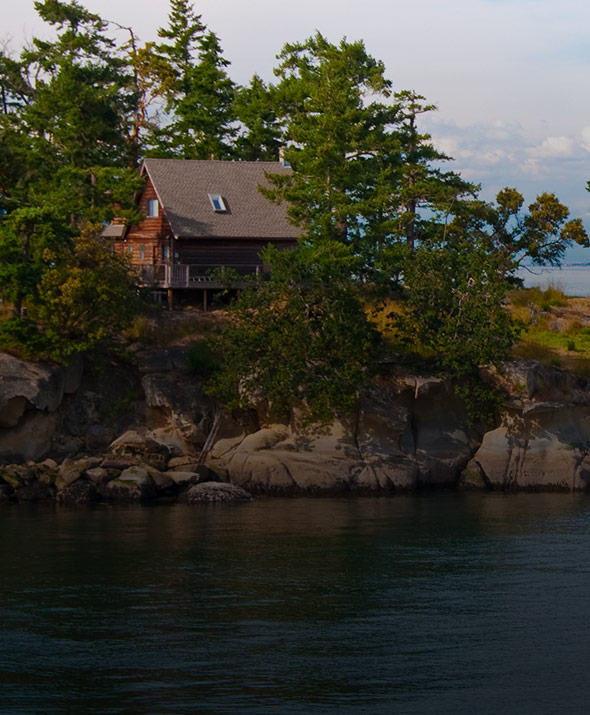 Properties For Sale
Check out 460 Realty's latest listings of properties for sale on Vancouver Island.
SERVICES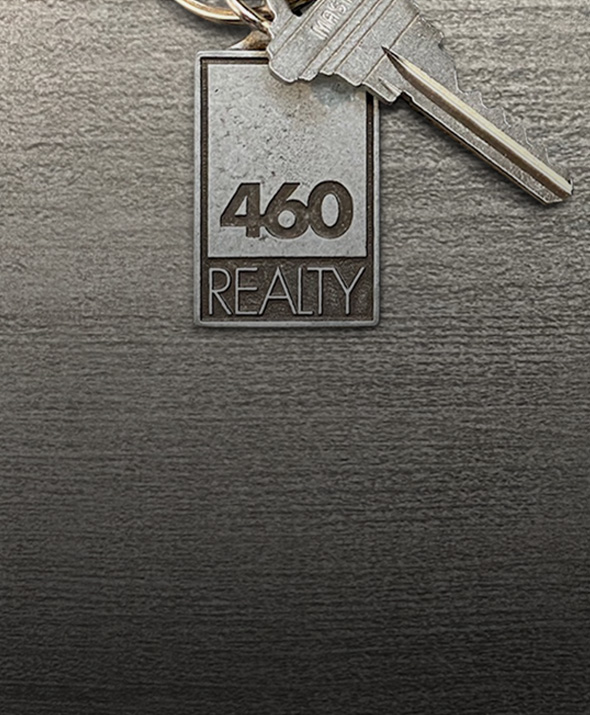 Services
Whether you are buying or selling, our agents go the distance to meet your real estate needs.
ABOUT US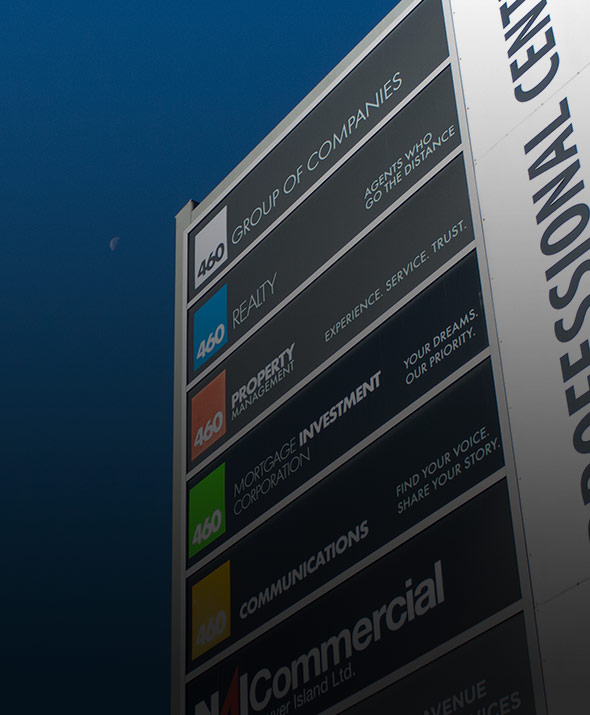 About Us
At 460, we've got a whole new way of doing business in real estate. Find out what makes us unique.
JOIN OUR TEAM
Are you considering a career in real estate?
At 460 Realty, we've got a different way of thinking about this business – and we think we're onto something.