Expert Guidance for Your Real Estate Needs on Vancouver Island & the Sunshine Coast
460 Realty is a team of experienced real estate agents who offer an exceptional level of service and integrity coupled with an in-depth understanding of the island's ever-changing market.
Our real estate professionals guide buyers and sellers through every step of the process, ensuring that each of their clients receives dedicated and knowledgeable service and results.
Connect with one of our #AGENTSWHOGOTHEDISTANCE today!
Ed Mejlholm
REALTOR®
Personal Real Estate Corporation
Nanaimo
Ed Mejlholm
Ed Mejlholm – Personal Real Estate Corporation
A licensed REALTOR® since 1994, Ed Mejlholm boasts over 26 years of real estate industry experience. He has enjoyed a rewarding career specializing in residential, waterfront and multi-family real estate, with an emphasis on long-term client relationships built on trust.
Prior to joining 460 Realty, Ed served as the director of a Mortgage Investment Corporation from its inception in 1997 to early 2014, helping deliver an average annual return to the shareholders in excess of 10% during this period. Ed is currently a director of 460 Mortgage Investment Corporation, and has been since its inception in 2015, providing investors alternative investment solutions.
Ed successfully completed the real estate and sub-mortgage broker's course through the Sauder School of Business at the University of British Columbia, and he also holds a Management and Marketing diploma from BCIT.
Ed has achieved great success in his real estate career, most recently being named as the top salesperson of the year at 460 Realty. He is also a Vancouver Island Real Estate Board Medallion Club sales achievement award winner.
In addition to his role as a realtor, Ed is also active in his community, served as a volunteer firefighter and past director of the Vancouver Island Real Estate Board (VIREB).
(*Personal Real Estate Corporation)
PROPERTIES FOR SALE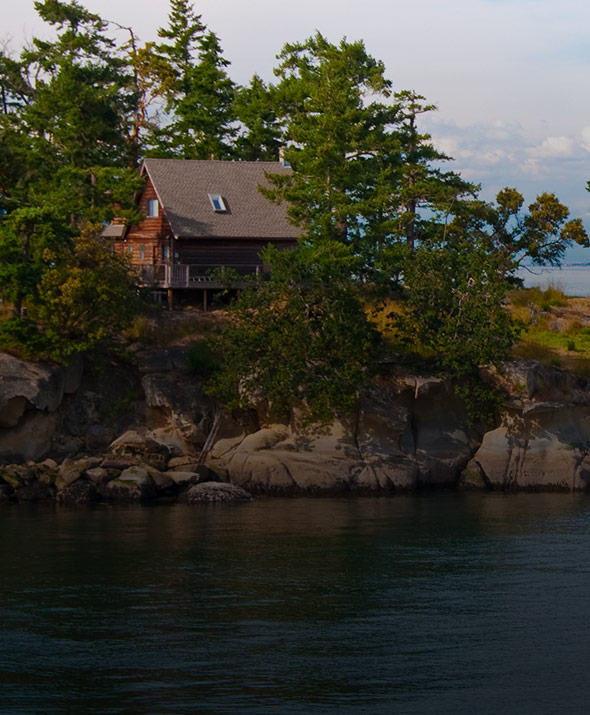 Properties For Sale
Check out 460 Realty's latest listings of properties for sale on Vancouver Island.
SERVICES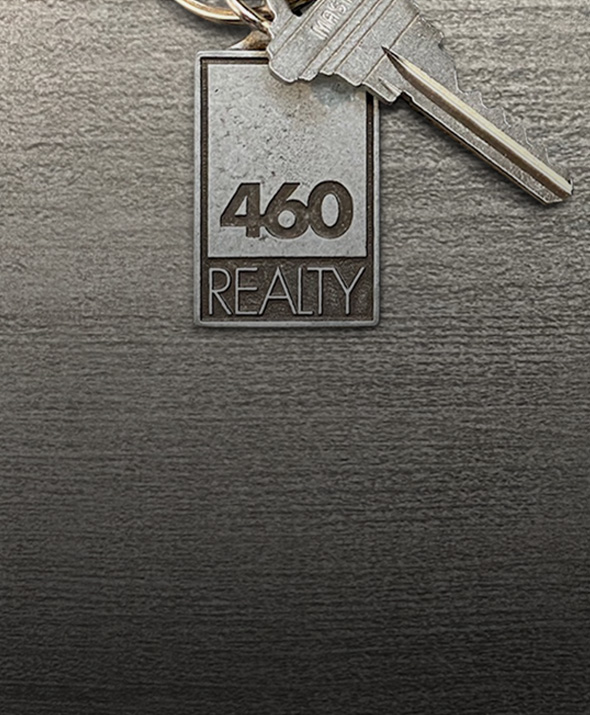 Services
Whether you are buying or selling, our agents go the distance to meet your real estate needs.
ABOUT US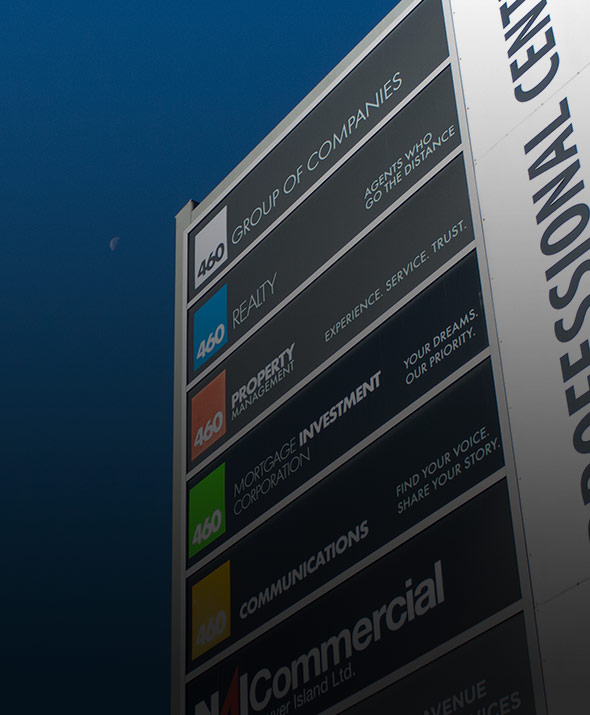 About Us
At 460, we've got a whole new way of doing business in real estate. Find out what makes us unique.
JOIN OUR TEAM
Are you considering a career in real estate?
At 460 Realty, we've got a different way of thinking about this business – and we think we're onto something.